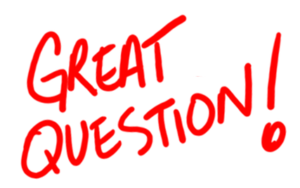 Independent is "to be free from outside control; not depending on another's authority". We are told by our clients that being an independent financial services firm is the greatest benefit that separates us from other firms. We are not influenced or constrained to the products we offer or the advice that we give to our clients.
An independent financial services firm has essentially unlimited options to find the best strategies and products for their clients. Independent firms strive to lower costs for their clients and recommend strategy changes if an investment product becomes less consumer friendly or a better solution becomes available in the marketplace.
Financial needs are unique to each client and having the broadest range of solutions possible is a significant advantage to clients. Independent financial services firms put client needs and interests first. In contrast, chain financial firms are often more focused on how a specific investment will hit their sales quota or bowing to "home office" pressure to push a specific product due to a selling agreement.
We encourage those seeking assistance with their financials to ask themselves if their advisor  works for them or for a large company? This question is often answered when franchise firm clients find their accounts being moved between advisors without any discussion or ability to speak to their original advisor.
Grimes Financial is proud to be an independent financial services firm celebrating 23 years in business. Our loyalty exclusively belongs to our families, small businesses, and clients.