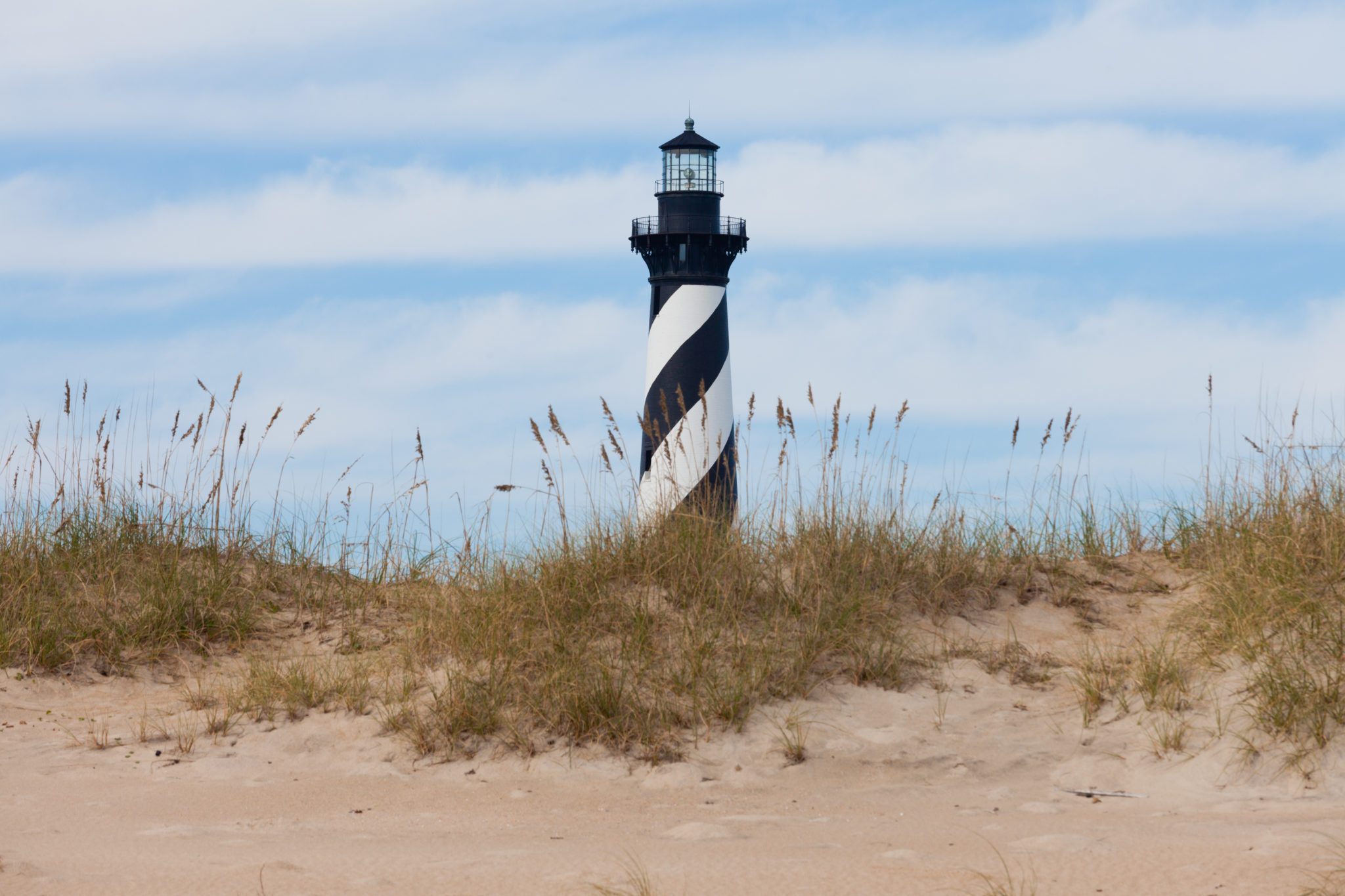 Welcome to Grimes Financial Services
Grimes Financial Services is here to simplify your financial journey. Our focus is to guide you through all aspects of financial planning including preparing for retirement, estate planning and insurance decisions. The financial plans we create are tailored for your specific personal, family and business needs.
As an independently owned and operated financial advisement firm with over 20 years in business, we pride ourselves on serving our clients with superior service and results. Contact our office today to take the next step in joining the Grimes Financial family and working towards your financial goals.
Independent, Experienced, Always on Watch for You
Check out our management team and learn more about how we can assist you with your financial goals.