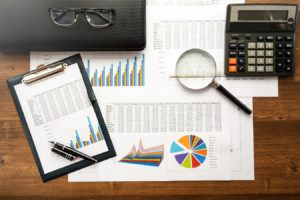 Social Security Administration
Get information about your benefits.
Internal Revenue Service (IRS)
Get forms and publications, income tax information.
Google Finance
Get stock market news and quotes.
Credit Karma
Access your credit score.
Mint
Obtain personal budgeting supports.
Grimes Financial Services, 2 Williams Street, Lexington, North Carolina 27292 Get Directions
Phone: (336)-249-2723, Fax: (336) 249-2727, Email: brad@grimesfinancial.com
Securities offered through Cambridge Investment Research, Inc., a Broker/Dealer, Member FINRA/SIPC. Advisory services through Cambridge Investment Research Advisors, Inc., a Registered Investment Adviser. Cambridge and Grimes Financial Services, Inc. are not affiliated. This communication is strictly intended for individuals residing in the states of AK, AL, AR, CA, FL, LA, MS, NC, SC, TN, TX, and VA. The information being provided is strictly as a courtesy. When you link to any of these web-sites provided herein, Advisor Financial makes no representation as to the completeness or accuracy of information provided at these sites. Nor is the company liable for any direct or indirect technical or system issues or any consequences arising out of your access to or your use of third-party technologies, sites, information and programs made available through this site.
Grimes Financial Services